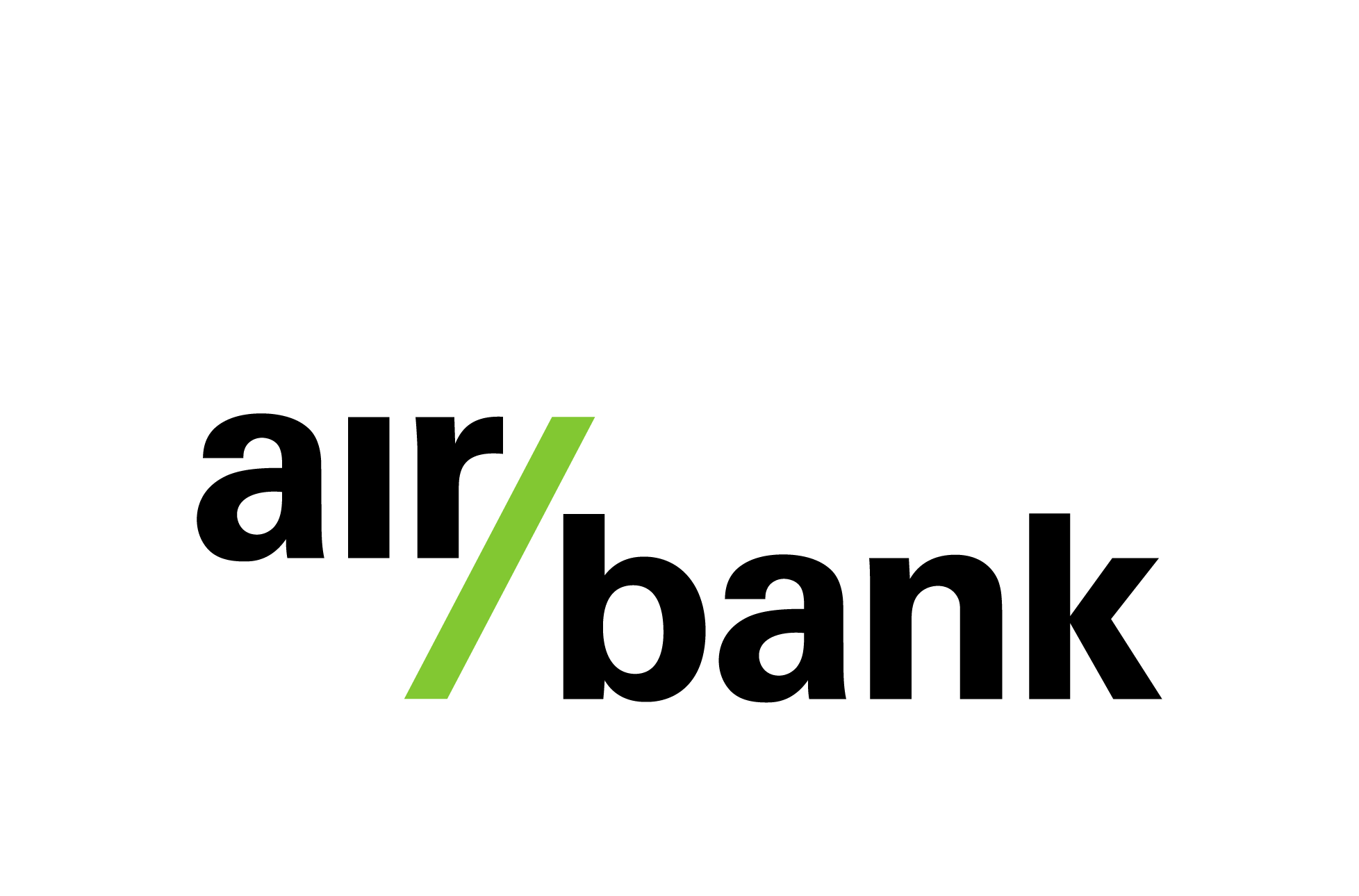 Air Bank
Ownership: 8.88%
Overview
Air Bank was founded in 2011 with a vision to become a next-generation retail bank and the first bank people can love. It relies on its simple and innovative services to compete with traditional banks. Its concept, together with its friendly approach to its customers, has won many awards.
Among the services it was the first to introduce to the Czech market are instant payments. It was also among the first banks to make the popular Apple Pay service available in the Czech Republic, and subsequently added Google Pay, Garmin Pay and Fitbit Pay. It also launched multi-banking and connected the large banks to it – banks from which it acquires the most customers.
The bank has continuously succeeded in attracting new customers and increasing the volume of loans it has granted. At the end of 2020, nine years after its launch, Air Bank had eight hundred employees and provided its services to 861,000 customers through 34 branches located in the largest cities of the Czech Republic.
Air Bank is part of Home Credit Group, and EMMA Capital Group has held a stake in it since its establishment in 2012.
Visit Website...