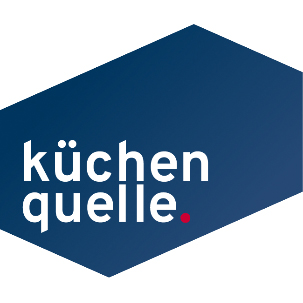 Küchenquelle
Ownership: 46%
Overview
KÜCHENQUELLE was founded in 2012 in Berlin. Its business model is based on a unique customer experience, whereby a customer is visited in his home by one of the company's specialist consultants located throughout Germany. Together, they then configure the kitchen according to the customer's wishes, who can then "walk through" and "try it out" using 3D glasses and virtual reality.
In addition, KÜCHENQUELLE owns Island Labs, a company that develops technology for KÜCHENQUELLE to create models using virtual reality.
Over the course of its existence, KÜCHENQUELLE has developed into one of the best-known companies in its field on the German market. In 2020, the number of kitchens it sold exceeded 13,000 and the company's sales amounted to more than 90 million euros.
EMMA Group joined KÜCHENQUELLE in 2021 and holds a 46% stake in the company, which makes it the largest shareholder.