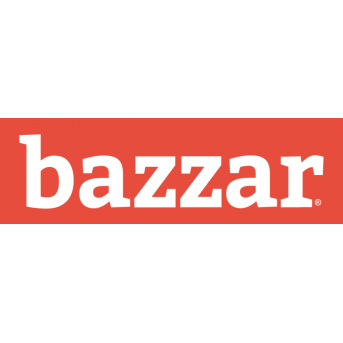 Bazzar
Ownership: 16%
Overview
The company PRATI ME, which operates the Bazzar brand, was established in Croatia in 2013. Bazzar operates as an online marketplace where customers can find over 200,000 products across various categories. 700 different brands are represented, including many world-famous ones. The Bazzar web interface currently receives over 750,000 unique visitors per month, and this number is constantly increasing.
Bazzar is the fastest growing online marketplace of its kind in Southeastern Europe. Its success is based on a wide range of offerings and high-quality technology solutions that are developed in-house.
EMMA Group joined PRATI ME in 2021 and holds a 16% stake in the company.