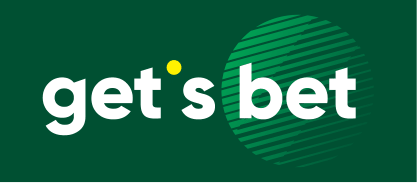 Get's Bet
EMMA Group ownership: 67%
Overview
Romania-based Get's Bet was founded in 1993. Initially focused on slot machines, since 2008 the company has become very active in sports betting, which is continuously gaining in importance.
The group currently consists of three main companies. Cemarbet, headquartered in Romania, operates in the retail sports betting field through a branch network consisting of nine hundred locations throughout the country. Over 90% of this network is made up of franchises, while the rest are Cemarbet's own branches.
Club King, also based in Romania, covers the slot machine business and Get's Bet Online, based in Malta, runs online sports betting and internet casino.
EMMA Group purchased a 67% stake in Get's Bet Group in 2002.
Visit Website...