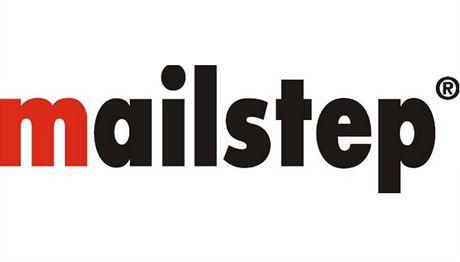 Mailstep
Ownership: 90%
Overview
Mailstep was established as a company in 1994. However, it was launched in 1990, when its founder Jan Rozlivka ran it as his personal start-up. Thus, Mailstep has a history spanning more than thirty years.
Initially, the company focused on packaging, fulfilment and distribution of materials for media and publishing houses, and gradually became the market leader in fulfilment and finishing in the Czech Republic. Its services are used by more than 200 major Czech and international e-shops, for which Mailstep prepares over ten thousand shipments a day and delivers them to more than two hundred countries.
The company offers its customers comprehensive logistics solutions based on its own information and technological know-how. Its operational and warehouse space measures over 32,000 square metres and includes state-of-the-art packaging lines. 65% of the prepared shipments go abroad - mainly to the European Union and the UK.
EMMA Capital Group joined Mailstep in 2021.
Visit Website...