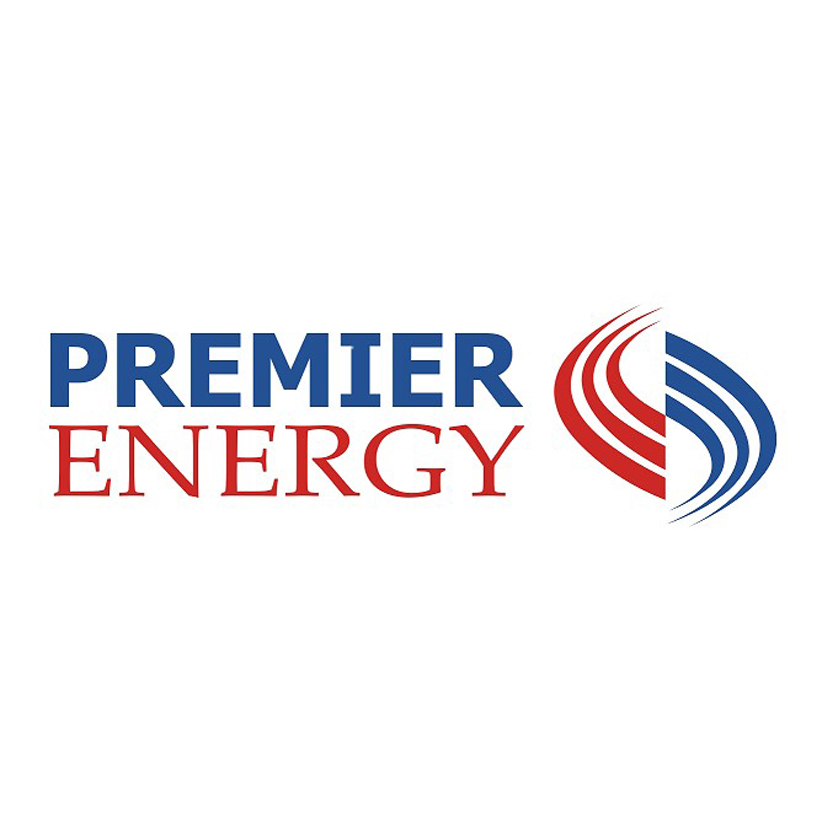 Premier Energy
Ownership - Romania: 100%
Ownership - Moldova: 92.79%
Overview
Premier Energy Group Romania comprises four companies: Premier Energy, Premier Energy Trading, Ligatne Gas and Amarad Distribution. The main business of Premier Energy Group is the distribution and supply of natural gas in Romania, and it is also active in the maintenance and construction of natural gas distribution network connections and user installations. It employed 406 people as at December 31, 2019.
The Group currently operates 68 concessions throughout the country (out of the total of 930), and owns a distribution network spanning over 2,200 km. The concessions are focused around Bucharest and the southern and western parts of the country. It distributes natural gas to both households and non-household clients, while also selling natural gas to industrial clients outside its concession network. In 2019, it had over 95,000 customers to whom it sells over 1.7 million MWh of energy annually.
Romania is the largest natural gas producer in Central and Eastern Europe and has a unique position in the region because of its very limited dependence on natural gas imports. EMMA Group entered the Romanian gas market by acquiring Gaz Sud and Grup Dezvoltare Retele in 2013. In less than a year, it expanded through the acquisition of Premier Energy, securing its position as the 3rd largest natural gas distributor after Engie and E-On. EMMA Group intends to further grow, both organically and through acquisitions.
In July 2019, EMMA Capital and minority shareholders acquired significant assets in Moldova from Spanish energy group Naturgy. These comprise of PREMIER ENERGY DISTRIBUTION (formerly Red Union Fenosa) and PREMIER ENERGY (formerly Gas Natural Fenosa Furnizare Energie). A joint venture was thus formed, in which EMMA holds a share of 69%, which was increased to 93% in February 2020.
PREMIER ENERGY DISTRIBUTION is one of two distributors of electrical energy in Moldova. The company handles the delivery of energy and development of a distribution network that spans over 35,300km across two thirds of the country's territory, including the capital city of Chisinau. In 2019, the company distributed a total amount of 2.8 TWh of electrical energy to over 908,000 reception points in 19 Moldavian regions.
PREMIER ENERGY is the largest seller of electrical energy in the country. In 2019, it had over 813,000 customers to whom it sold 2.6 TWh of electrical energy.
This acquisition by EMMA represents the biggest Czech investment on the Moldavian market throughout the history of the two nations' relations.
Key Figures (in EUR M)
| | |
| --- | --- |
| Sales | 112 |
| EBITDA | 13 |
| Total assets | 120 |
| Number of employees | 356 |
| Number of distribution points | 73,701 |
| | |
| --- | --- |
| Sales | 68 |
| EBITDA | 9 |
| Total assets | 87 |
| Number of employees | 332 |
| Number of distribution points | 58,392 |
| | |
| --- | --- |
| Sales | 50 |
| EBITDA | 8 |
| Total assets | 75 |
| Number of employees | 332 |
| Number of distribution points | 55,000 |
| | |
| --- | --- |
| Sales | 33 |
| EBITDA | 7 |
| Total assets | 51 |
| Number of employees | 348 |
| Number of distribution points | 47,998 |
| | |
| --- | --- |
| Sales | 33 |
| EBITDA | 2 |
| Total assets | 53 |
| Number of employees | 407 |
| Number of distribution points | 46,248 |
| | |
| --- | --- |
| Sales | 29 |
| EBITDA | 3 |
| Total assets | 57 |
| Number of employees | 443 |
| Number of distribution points | 44,179 |
Visit Website - Romania
Visit Website - Moldova