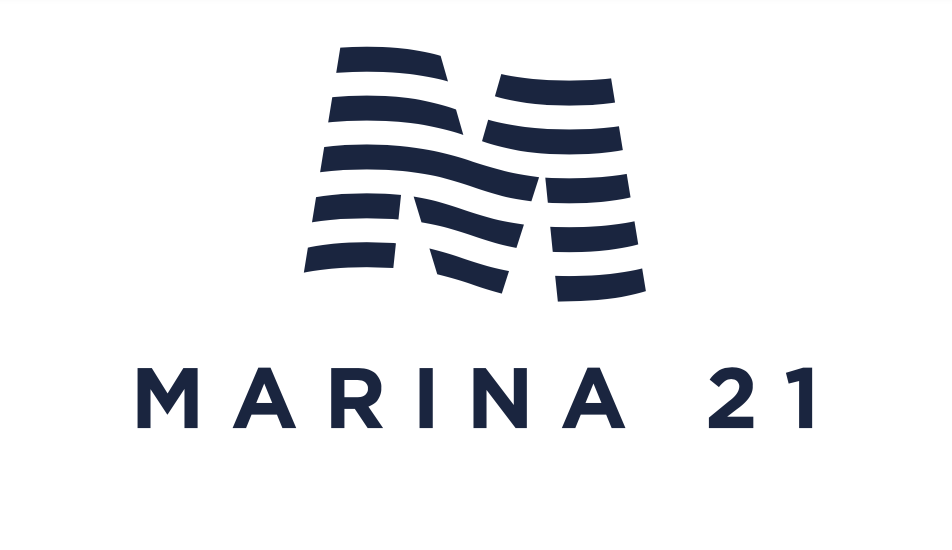 MARINA 21
Ownership: 100%
Overview
The MARINA 21 Group was established by EMMA Capital in 2021 when EMMA signed acquisition agreements for its first three marinas in the Adriatic Sea: Marina Nautica Novigrad, Marina Trogir and Marina Polesana Pula. The aim is to build a network of modern marinas with a high level of service and user comfort in areas of the Mediterranean Sea that are attractive for yachting and tourism.
The Group brings unique know-how in the field of yacht servicing and repair. At the same time, it upholds an environmentally friendly approach, motivated by respect for the unique ecosystem of the Mediterranean region and the desire to preserve it for the long run.
The marinas in Novigrad, Trogir and Pula cover a total area of 33 hectares and offer almost 900 sea berths and an additional 200 dry berths.
EMMA Capital is the sole shareholder of the MARINA 21 group.