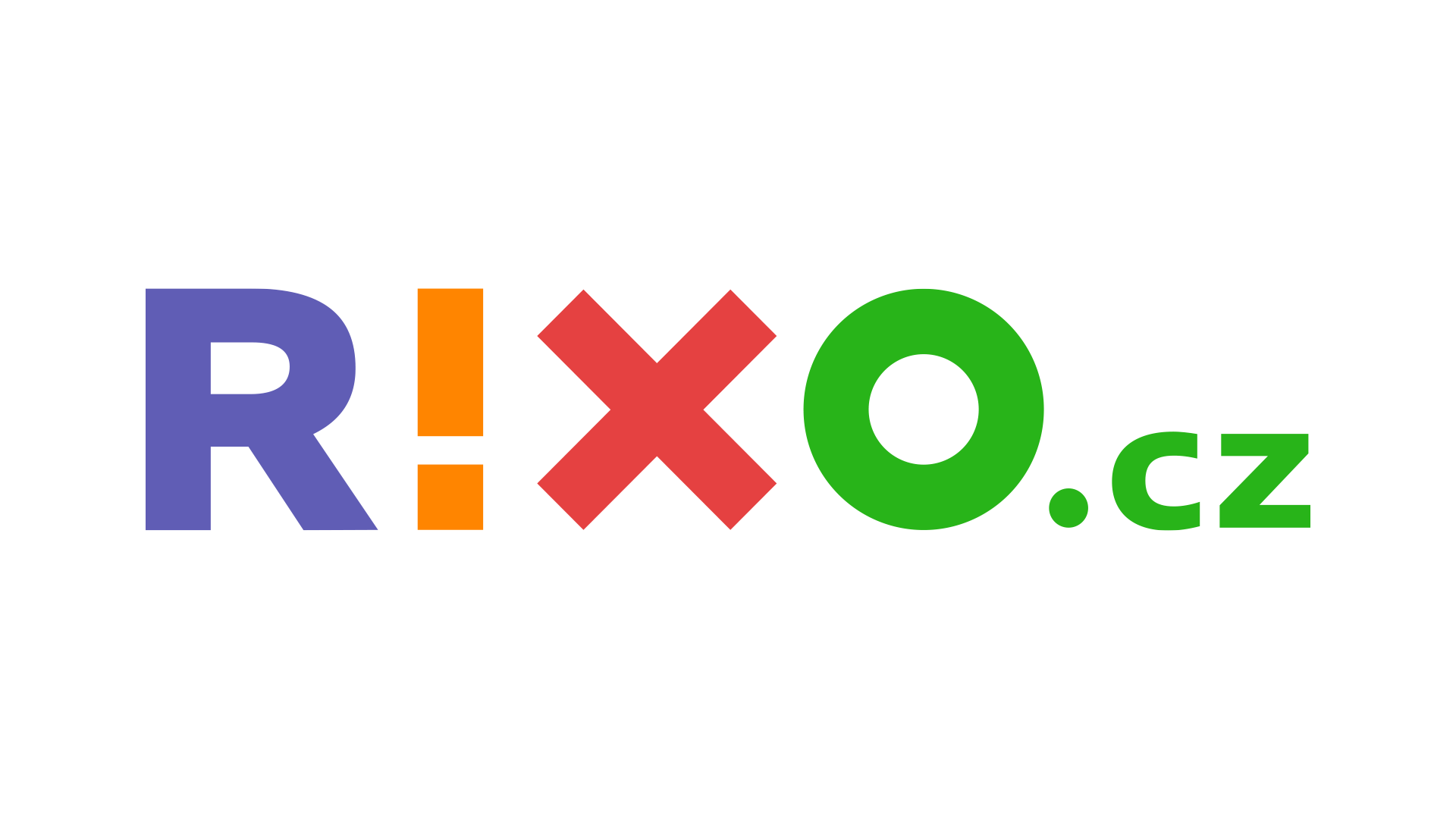 RIXO.cz
Ownership: 100%
Overview
RIXO.cz is a free online insurance service that started its activities in the middle of 2018. Since then, it has served 17,000 users.
The service is able to check whether its customers' insurance contracts are set up correctly, whether they cover all the essentials and, therefore, whether they are advantageous for their customers. The result of the service's survey is then summarized as an index with a scale of 1-10, where each entry indicates how advantageous the corresponding insurance contract is.
At the same time, RIXO.cz can suggest new insurance offers that cover the same risks but charge smaller premiums, or have greater cover for the same amount. In some cases, it is able to improve on both of these parameters. RIXO.cz is able to make its offers from the catalogues of relevant products from all insurance companies in the Czech Republic.
The RIXO.cz service also reminds its customers of important deadlines related to their insurance contracts, helps with the resolution of insurance claims and tries to prevent various difficulties that sometimes accompany insurance claims.
RIXO.cz was acquired by the EMMA Capital in 2020; the group holds a 100% stake in it.