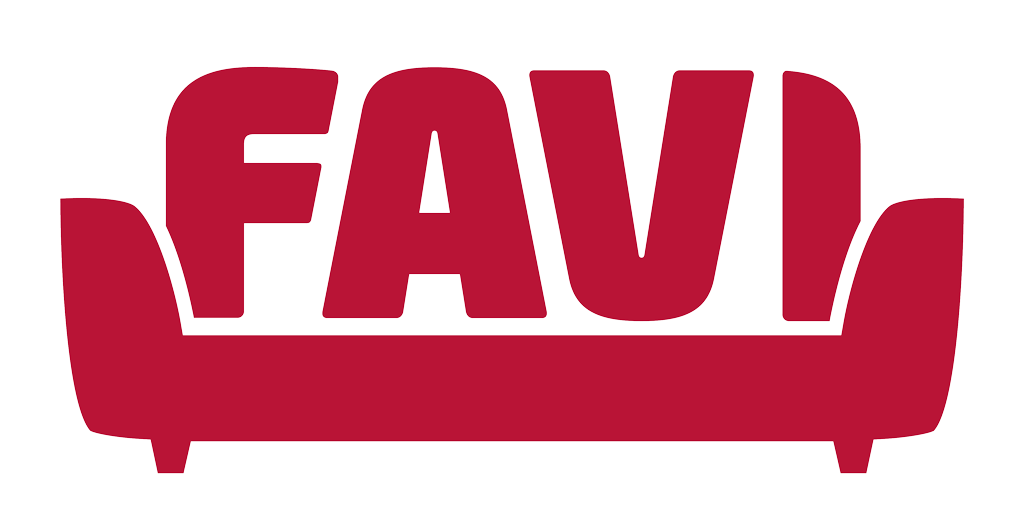 FAVI
Ownership: 82%
Overview
FAVI online s.r.o., which operates a web aggregator and online furniture search engine, was founded in 2016 as a start-up by Jan Sellers-Zajíc and Radomír Hejl. Since then, FAVI has become the most important company on the Czech market focusing on this area, and has also successfully expanded its operations abroad. Today, FAVI offers its services in nine European markets, including Italy, Great Britain, Sweden, Romania and Hungary.
The FAVI website is currently visited by over ten million users per month. They can choose from five million items, sold by more than two thousand furniture and home accessories retailers.
In 2016, the Pale Fire Capital group entered the company, acquiring a 65 percent stake. EMMA Capital Group bought out that stake in 2022, extending its acquisition to also include half of the original founders' stake. Thus, EMMA now owns 82% of FAVI.
Visit Website...